VOLUNTEER SIGN-UP: The Sam Ozer Memorial Project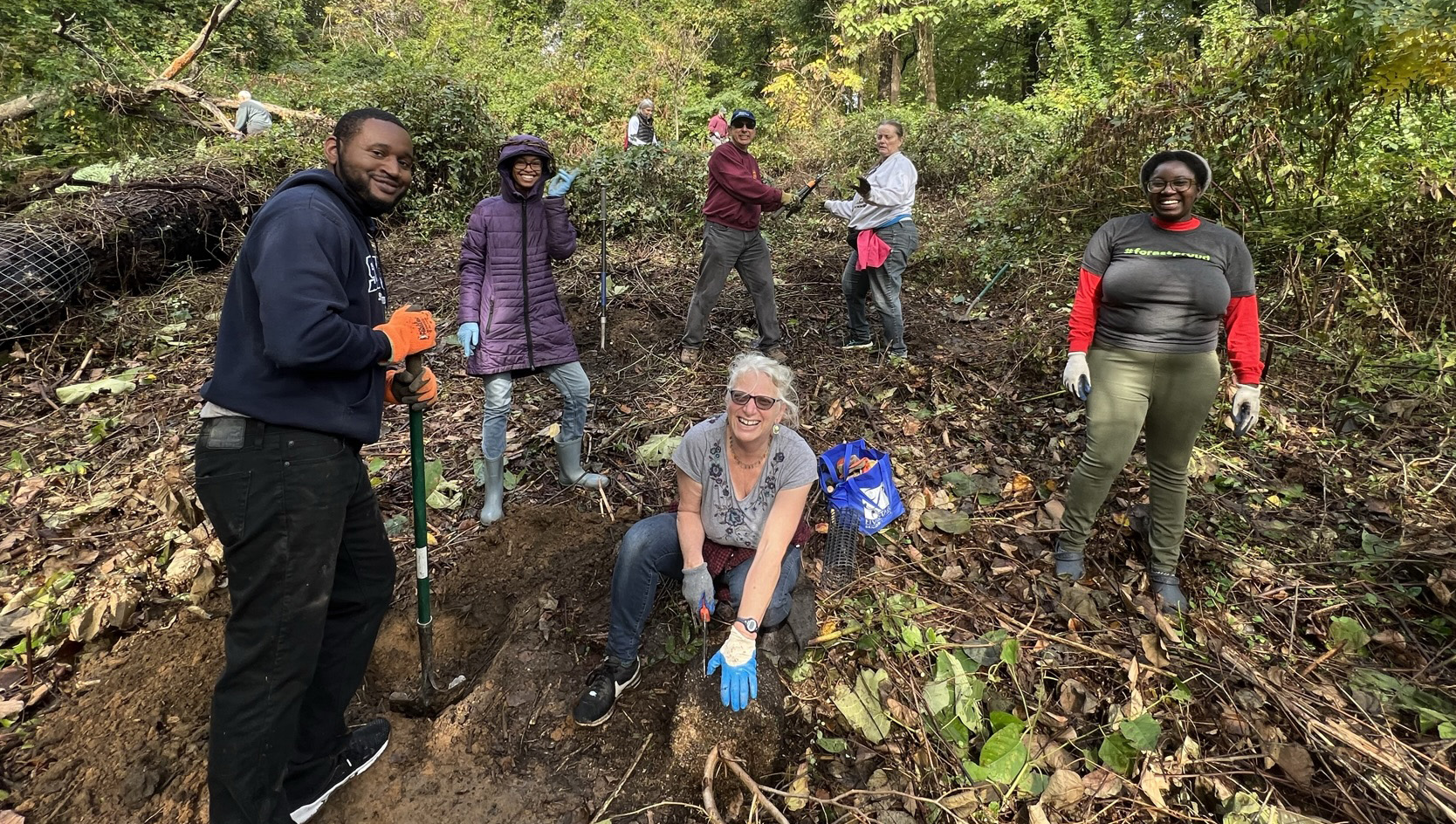 Sam Ozer Memorial Project
Join us for a special evening session to steward Sam's Forest — a small patch in the Wissahickon in memory and honor of Sam Ozer. Please sign up below and we will contact you with details as the day approaches. (Note: you will be asked to provide your email address and phone number, rest assured this information will not be visible to or shared with anyone else!)
NOTE: Mindy and Sid will be onsite at 5:30pm for those who wish to get started a little earlier in view of the 7:15pm sunset. This earlier start is optional.
For more info, photos and a video on the beginning of this project, see The Sam Ozer Memorial Restoration Area >
Thank you for volunteering! Please consider supporting our work. Your donation will help keep the Wissahickon green and diverse, and all donations are Tax deductible.