VOLUNTEER SIGN-UP: Daisy Field – October 14, 2023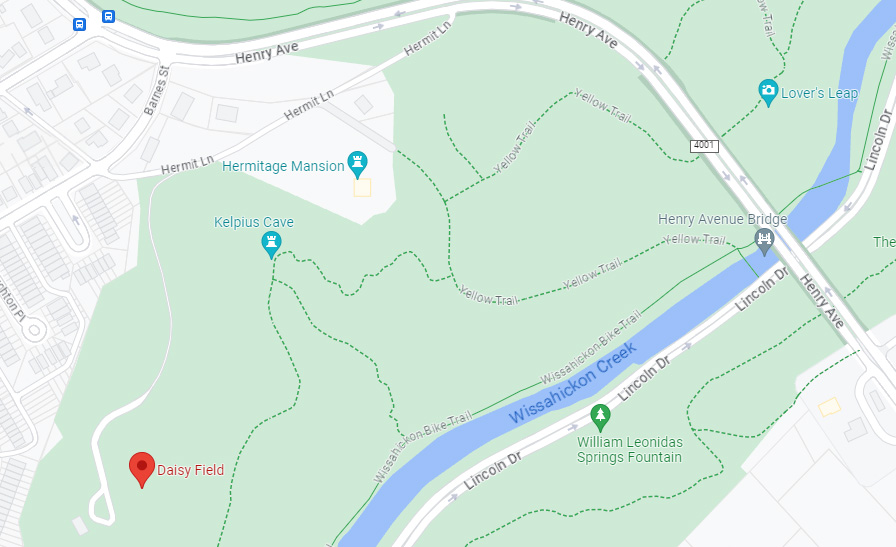 Restoration Near Daisy Field  – Sign-up Here!
Join us for restoration near Daisy Field where we will install a shrub layer among some trees planted previously.
Meet at Daisy Field: https://maps.app.goo.gl/yGJAqmp8zR1FuQ4d9
CANCELLED DUE TO RAIN
Thank you for volunteering! Please consider supporting our work. Your donation will help keep the Wissahickon green and diverse, and all donations are Tax deductible.