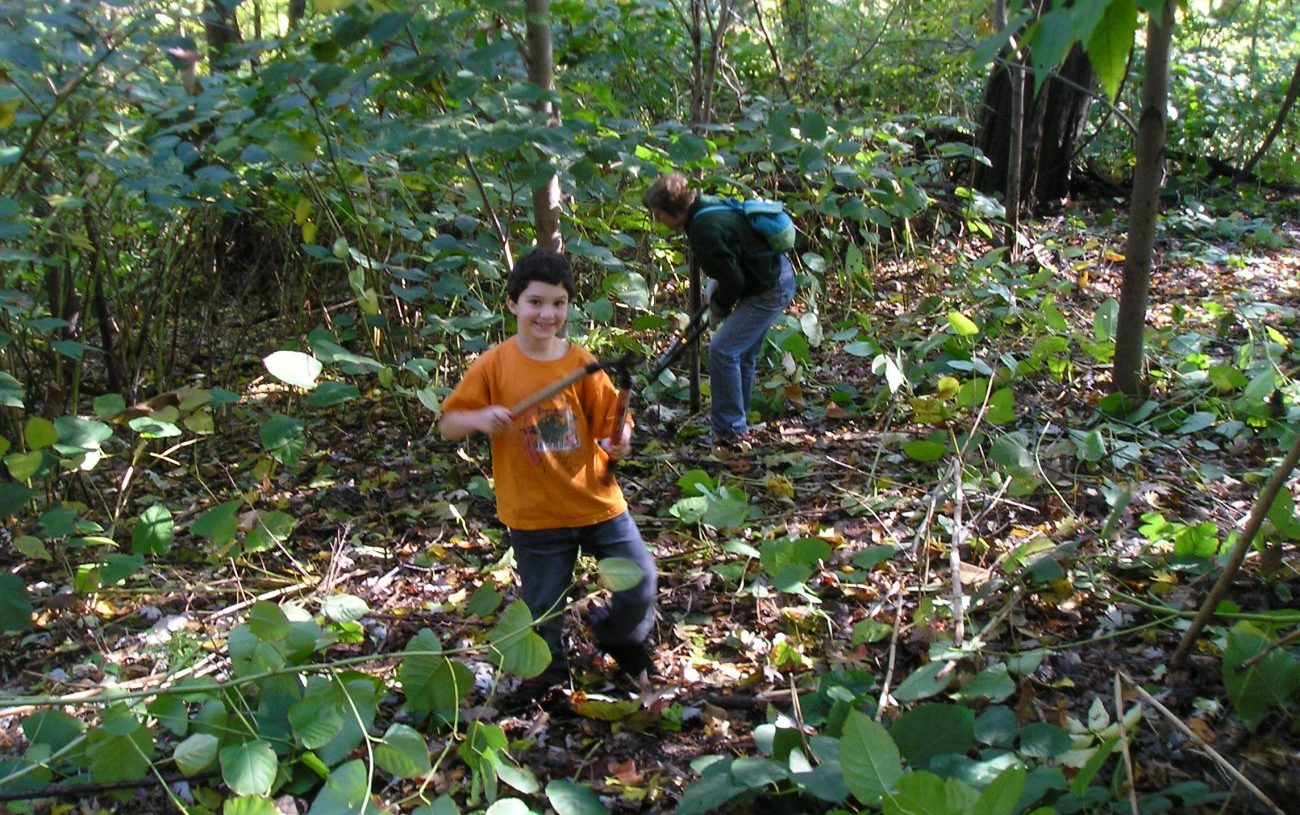 The Wissahickon Restoration Volunteers (WRV) is dedicated to the restoration of the natural areas of the Wissahickon Valley Park in Philadelphia.
WRV is a member-supported, volunteer-driven nonprofit founded in 1997 that actively protects and improves the natural environment within the nearly 2,000-acre urban park.  WRV has no full-time paid staff members and is lead by a dedicated board of directors.
Why does WRV exist?  Located in a city surrounded by millions, the forest shows significant signs of a degrading ecosystem. Lack of plant and tree diversity. Severe erosion problems along tributaries. Too few seedlings for a future healthy forest. Overabundance of deer herds, invasions of exotic plant species that choke out native vegetation, and human use that introduces water and air pollution, all contribute to a forest in need of our help.
You can help! Join us at one of our volunteer events and/or donate to WRV. Your support is crucial!