Donate to the Gene Bishop Fund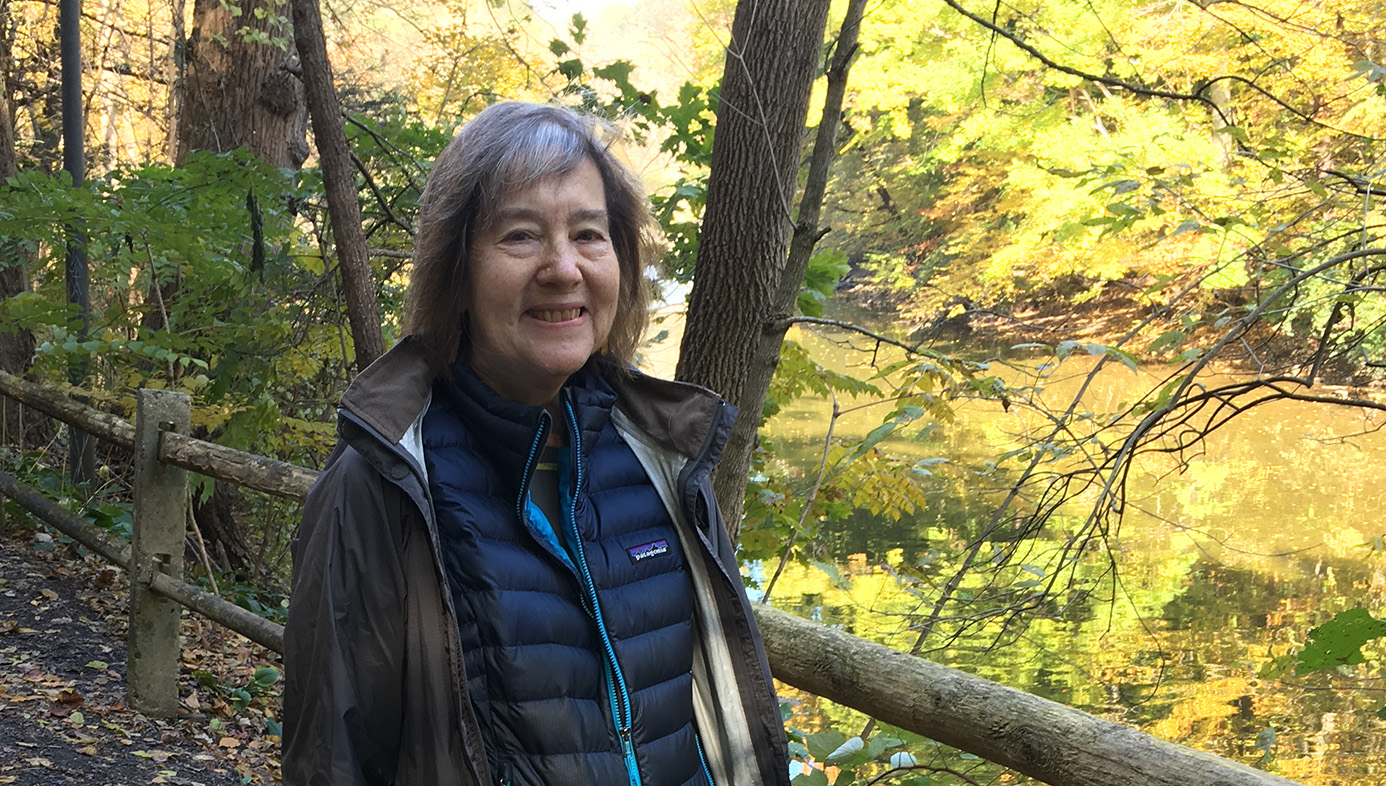 WRV is accepting donations for a special restoration project in the Wissahickon in honor of Gene Bishop, an active supporter of the Wissahickon, who passed away in March. The project is a collaboration among WRV, volunteers from Friends of the Wissahickon, and Philadelphia Parks and Recreation.
Components of the project include restoration of a complement of native trees to an area near Monastery Stables where Gene loved to walk, in addition to a trail re-routing to improve the sustainability of the foot trail in the area. WRV is a 501 c 3 non-profit organization.
Donate to the Gene Bishop Fund