VOLUNTEER SIGN-UP: New Invasive Removal in Mt Airy – April 10, 2022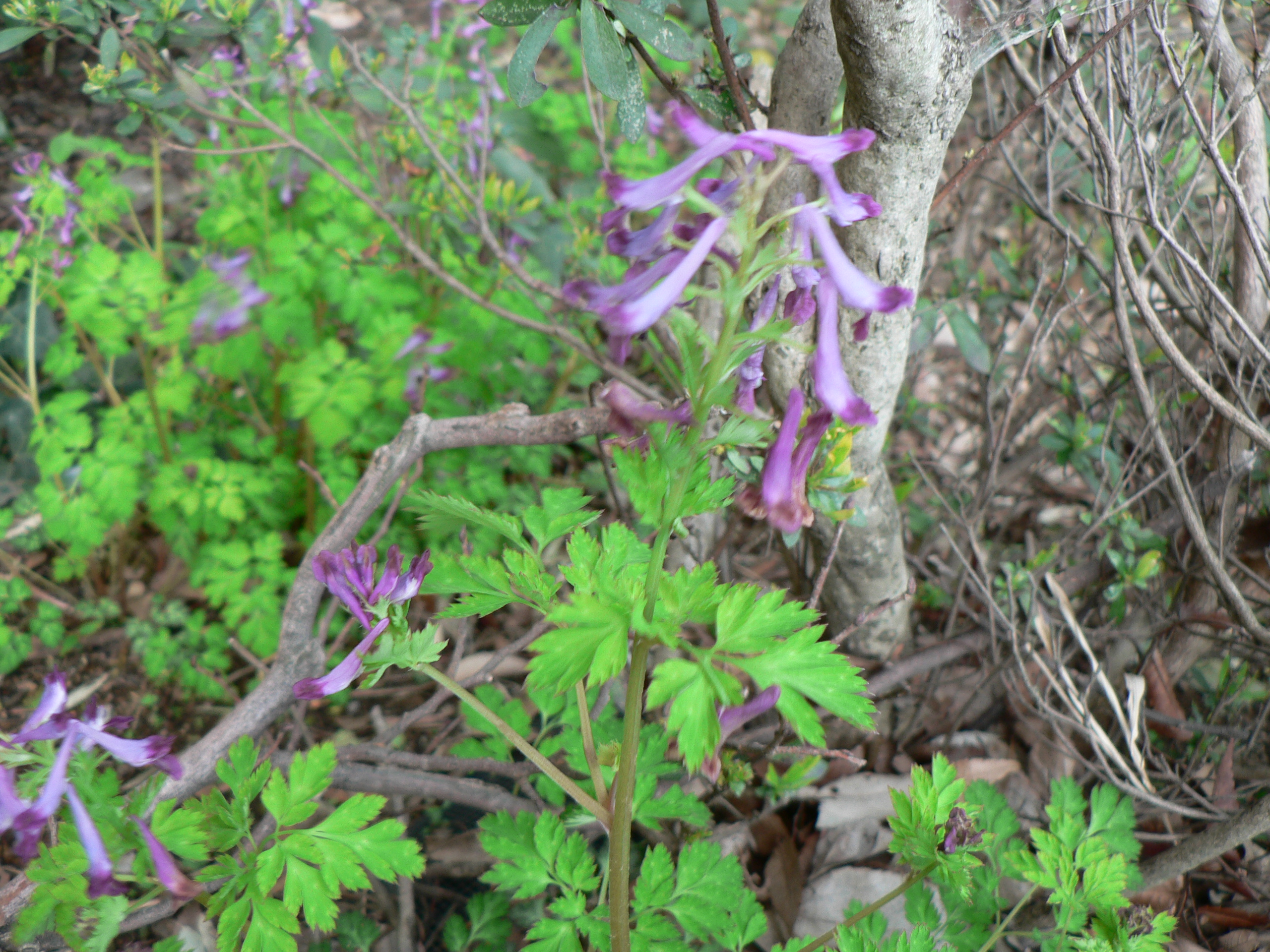 New Invasive Removal – Mt Airy
We are going after Corydalis incisa, incised fumewort, in the Mt Airy section of the park.
The flowers of Corydalis incisa are tubular and purple, with as many as 16 on each of several stalks per plant, blooming in April and May. Its leaves are highly divided and a pale green with a white cast on the underside. Mature plants can reach 20 feet in height, while sprouts are closer to four feet in length. It reproduces quickly and aggressively, blanketing areas and snuffing out native plant life in just a few years!
Here is where to meet: https://goo.gl/maps/M8rcLS9qSQKVkDc1A
Please sign up below and we will contact you with details as the day approaches. (Note: you will be asked to provide your email address and phone number, rest assured this information will not be visible to or shared with anyone else!)
Note 1:00 pm start time!
Thank you for volunteering! Please consider supporting our work. Your donation will help keep the Wissahickon green and diverse, and all donations are Tax deductible.