Wissahickon Trail Classic Returns in 2022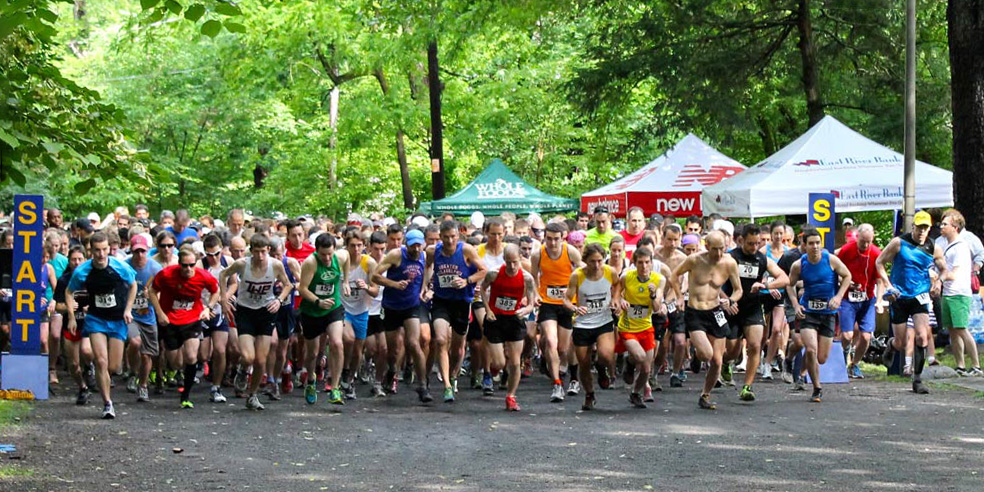 Right now it's Wissahickon Trail Classic season, and due to the pandemic this is the second year in a row this unique event has not taken place.
The Trail Classic is coming back to the Wissahickon after a two-year hiatus!
The next Wissahickon Trail Classic is scheduled for June 4, 2022, and we at WRV couldn't be happier about it.
The Wissahickon Trail Classic is a fantastic event that draws runners from all over the region who love the challenging run through winding trails amid mature shade trees and lush vegetation. But did you know it is also a fundraiser for WRV and a significant source of income for our small budget?  Well it is!
As a small nonprofit we rely on the income generated by the WTC to fund the work we do, which we've been continuing throughout the pandemic: restoring, planting, and working hard to keep the Wissahickon beautiful. In short, the work has continued while the funding has not.
That's why we need your help NOW to keep us going. Though the next WTC is not until next year, can we count on you this year? Even the smallest donation helps.
DONATE NOW
Please consider donating on a monthly basis to support ongoing restoration efforts.
Your support keeps the Wissahickon wild and wonderful.
Thanks for giving back to nature!
Wissahickon Restoration Volunteers is a registered 501(c)(3) non-profit organization #23-3079968. Your donation is tax deductible to the extent allowable by law.