Wissahickon Trail Classic Canceled for 2022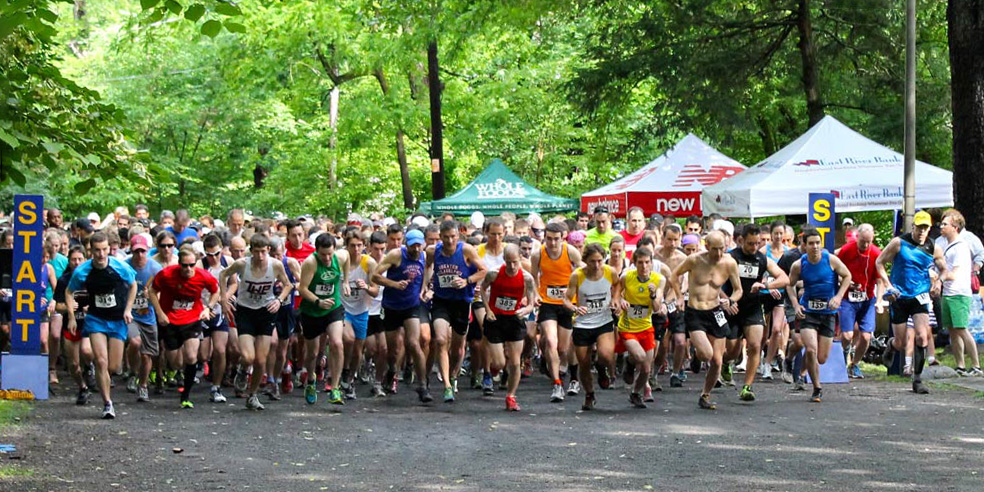 Due to the pandemic this is the third year in a row this event has not taken place.
The Wissahickon Trail Classic is canceled for 2022.
That's why we need your help NOW to keep us going. Though the next WTC is not until next year, can we count on you this year? Even the smallest donation helps.
DONATE NOW
Please consider donating on a monthly basis to support ongoing restoration efforts.
Your support keeps the Wissahickon wild and wonderful.
Thanks for giving back to nature!
Wissahickon Restoration Volunteers is a registered 501(c)(3) non-profit organization #23-3079968. Your donation is tax deductible to the extent allowable by law.